I blend my skills as a PhD in Biomedical-Research/Bioinformatics with my passion for Data-Science & Technology to solve problems, promote science & health. I'm a Senior Bioinformatics Scientist & Team Leader @ Compugen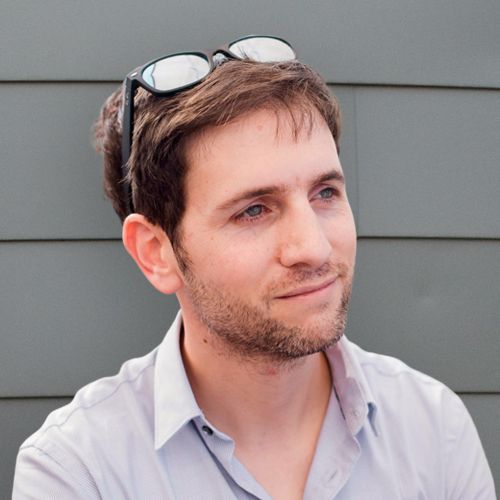 ---
Web
I'm really proud to be a part of these amazing ventures I've been a part of in the past:
LabWorm  is an aggregator of scientific online tools. It lets you, the scientist, stay updated on the newest and most relevant tools for your research.
Academix is a platform that connects companies with scientists to form research collaborations
---
Science
"Publish or perish"
To find publications I've authored, checkout my profile on Google Scholar or PubMed
My PhD thesis: Transcriptional Regulation of Breast Cancer Differentiation States